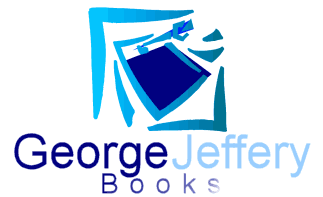 Welcome to the Homepage of George Jeffery Books. We are a long established company dealing in second-hand, out of print and antiquarian books on all subjects, we are members of the PBFA.
We are based in Hertfordshire, north of Junction 25 of the M25.
We also exhibit and run through our sister company Etc Fairs:  the Bloomsbury Book Fair and Bloomsbury Ephemera, Book & Postcard Fair each month in London at the Holiday Inn, Bloomsbury. View details at www.etcfairs.com
PAYMENT
We accept all major credit and debit card as well as Paypal, our paypal address for payment is: [email protected], for all payments follow instructions at our secure checkout page. If you have any questions regarding payment please email us.
OUR STOCK
Our stock comprises of a wide-ranging number of subjects. Please feel free to search by Author, Title, Description or Keyword. We have a large stock featuring: bound-sets, antiquarian books, modern first editions and fine bindings as well as a large amount of general, hard to find or out of print books. We also have many books not listed on our website, please email us if you cannot find your subject listed.
BOOKS FOR SALE?
We are always interested in buying good quality stock, if you have books for sale please get in touch.